There is without a doubt no more privileged and coveted job to have in the United States right now than being a high ranking tech employee for a major tech company. Whether its Apple or Google, or Facebook if you are living in or around the Silicon Valley and have the money to play you are experiencing one  of the highest qualities of life on the planet. Tech employees a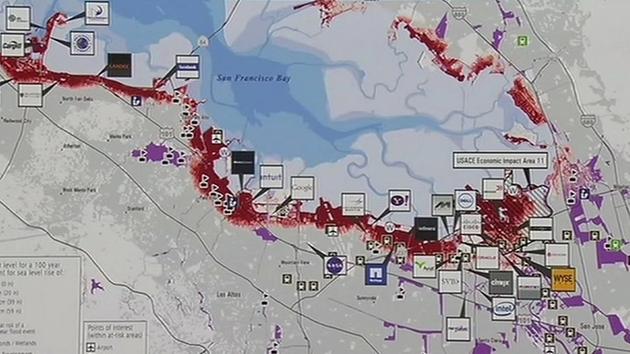 already get free food, their dry cleaning taken care of, free beer and swag, but what the biggest thing they get which is not advertised but has the most profound affect on their lives and the privilege that is inherent to the job is that they get to have zero percent interest rates in the most competitive housing market in the world. New hires at google and other Silicon Valley companies are usually offered home loans with no cash down and a huge host of many other financial planning services, Bloomberg said last week.
To put this into context, "basically what this does is add more competition to an already stressed housing market. These are buyers who have a leg up. They're able to out-complete other folks looking for housing who don't have any kind of advantage."
The loans, are often targeted towards Silicon Valley workers, finance, homes at 100 percent with no money down and can finance a home at 100 percent with no money down. Through the SF federal credit union which values homes up to 2 million dollars are eligible. The median home value in this area is just over 1 million dollars which is crazy. It is very interesting considering that the problem that affects the Silicon Valley workers as well as if the other industries not only in the bay exclusively. There is still a glaring reality that this is taking place in places like Seattle, and Austin. "the whole thing highlights how crazy a housing market we have. Without more homes for people at all incomes levels, tech companies and others have to move to pretty out of the box thinking like this, offering programs that are hard to replicate for working families."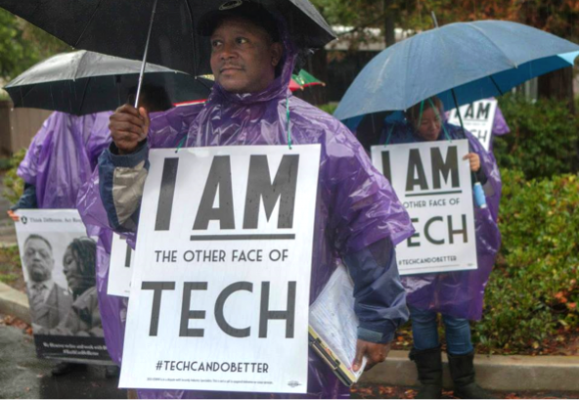 So in a place where you are likely going to make upwards of over 100 thousand dollars a year you are also getting a deal that the G.I. bill would get you. What is going to happen is that if you going make the leap and look at this as  market issue that is greater than tech and realize that with the tech bubble so too goes the housing bubble and thus the entire market of the bay area. This is going to be a crazy next couple years. Think about it, right now California just passed Great Britain as the 5th largest economy in the world. This is largely attributed to the success of the tech industry and the pillar that is the silicon valley. When one domino falls others will follow and it is going to really mess things up for the American economy as a whole.